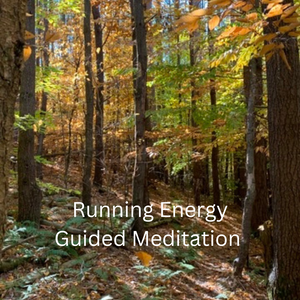 BlckBts
"Becoming an Energetic Ninja" Video Series: Running Energy Guided Meditation
Regular price
$5.55
$0.00
Running Energy Guided Meditation
This guided meditation is the foundation for beginning any energetic or spiritual work. It begins to allow you to really know where your energy begins and ends. This meditation is for those who want to begin to heal and understand how they work as a spirit within a body. It is also for those who want to learn about their energy centers or Chakras. 
I recommend doing this meditation 2-3 times a week to start and then working up to  5-7 times a week with or without the use of the recording. If I have Read for you and mentioned this type of meditation, please reach out and I will send you the link free of charge.
Please reach out with any questions. 
All the best,
Shannah
---
More from this collection