• bio • root to rise wellness center • shannah warwick clairvoyant • shannah warwick energy healer • shannah warwick psychic
Shannah Warwick is a trained Energy Healer, Teacher, and Clairvoyant. Her path to this work came through her own spiritual and personal growth. She grew up on a Farm and always felt connected to the land. After years living in a city, She moved to the Fingerlakes where she transformed her entire life through meditation, yoga, community, and time spent back in her beloved woods. Her Clairvoyance began to come through intensely during this time. She trained with spiritual healers and intuitives to learn tools for herself and for the clients she started working with. Once the tools were in...
---
As part of working as a Practitioner at Root to Rise Wellness Center in Corning, NY I have created a community Meditation Space. Here are ways you can use the space.
---
• black dress • community arts of elmira • installation • shame • shame installation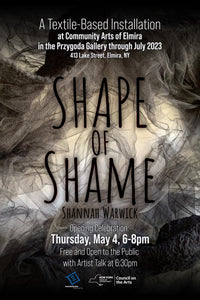 "Shape of Shame" is a textile based installation currently on view at Community Arts of Elmira in Elmira, NY through July 2023. 
---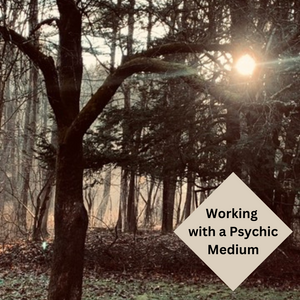 Working with a Psychic is different for everyone and really depends on who you choose to work with. I vow to be the type of Psychic, Teacher, and Artist that will always keep evolving, improving myself, and learning. With that in mind, I will always be updating and fine tuning the type of work I offer and the type of clients that are drawn to me.The more people I work with, the more I understand my strengths and weaknesses. I vow to be clear on what I can help with and who I best work with. So let's get into...
---
• Calm Water Tunic • silk organza • tunic
Are you craving Calm Waters aka peace and balance?